Our Games
You can find our games in the following places:
About Us
We are a small but passionate game developer that has published over 40 games on several platforms including desktop PC, Mac, and mobile devices.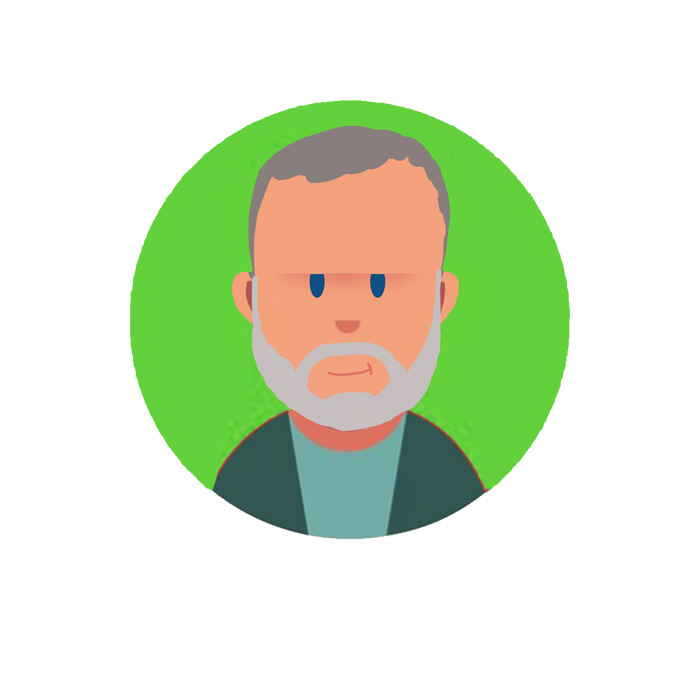 Cezar learned to read in front of a computer and has been programming and playing games for over 30 years. He has developed more than 20 games across multiple platforms. His passion for programming and gaming goes hand in hand with his love for Star Wars.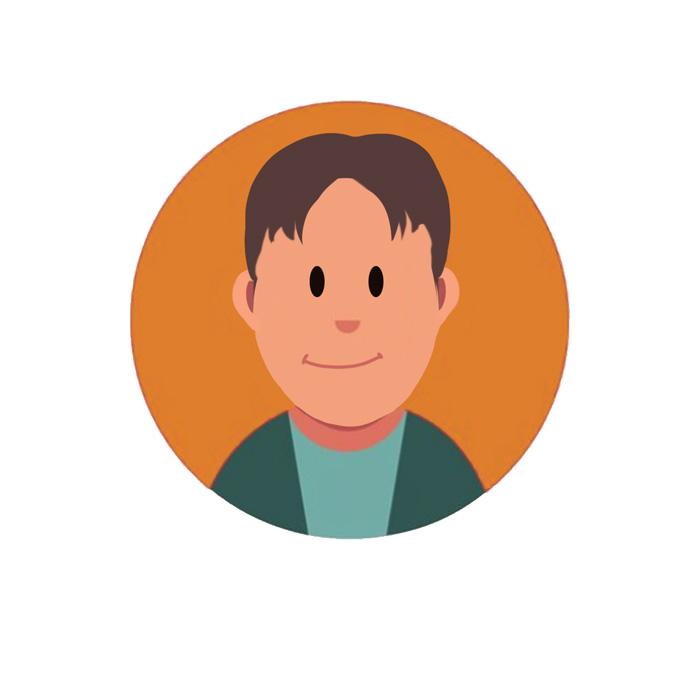 Mario Russo grew up in the digital landscapes of the '80s and '90s, playing fighting games and FPS. He is a game designer and artist at heart, having created or contributed to over 40 published games that have sold tens of thousands of copies and been played millions of times.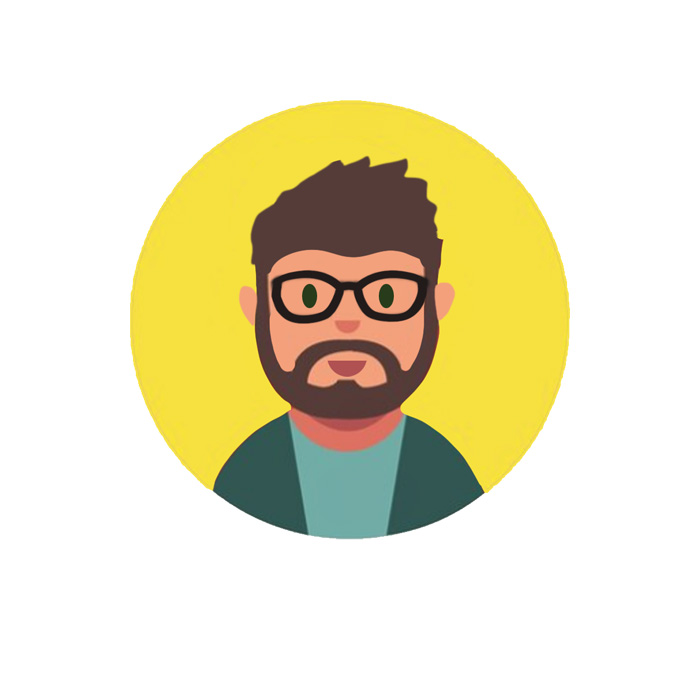 Vicente Russo is a seasoned game and web developer with several games and mobile apps published. He has contributed to 10+ games from Seven Sails and has a deep passion for fantasy RPG, dungeons, retro games, and arrr.. pirates.